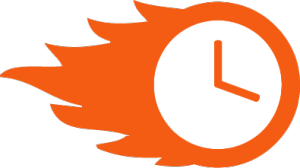 F A S T T U R N A R O U N D +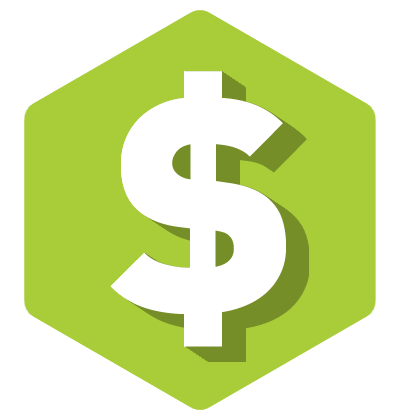 B E S T P R I C E +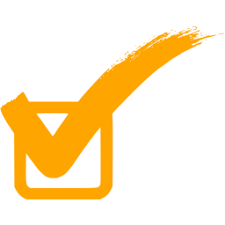 T O P Q U A L I T Y
Fast Turnaround: We know speed-to-market is essential. We offer Ultra-Fast Turnaround times including same or next day delivery or pick up on selected products.
Best Price: Custom estimates can be complex, have many variables, and there are often many ways for us to produce a price. If our estimate does not meet your expectation, or if you feel our estimate may not be a competitive price, please let us know. Additionally, our "Price Match" program ensures our consideration of comparable pricing you have found elsewhere.
Top Quality: Brought to you by a first-class team of professionals working with state-of-the-art production equipment!
Free Local Delivery: Save time and money by taking full advantage of our FREE Local Delivery Service, available within 25 miles from Minuteman Press, 2372 Lakeview Drive Suite B, Beavercreek, Ohio 45431. $25.00 minimum for FREE local delivery. Some restriction may apply.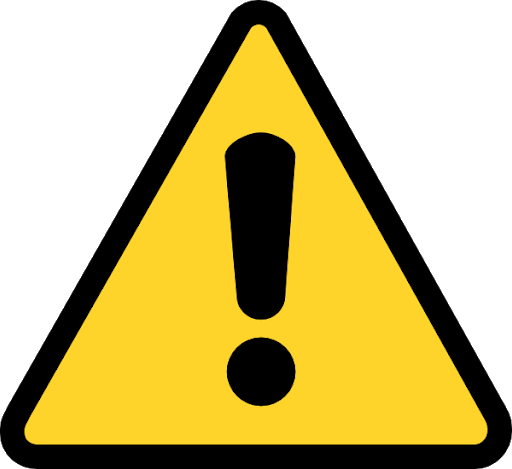 COVID19 Update: Promote you business while still maintaining social distancing through our wide range of products!